Backpack - Black Scudo
US$ 605 / GBP 455 / CAD 805
Our Backpack is the perfect hands-free option, with adjustable shoulder straps, a flap opening and magnetic button closure and an additional internal button closure to keep items safe. Handcrafted with our signature light-weight calfskin leather, it features our signature knot detail.

Features:
Exterior materials: Black Italian calfskin leather & Scudo embossed leather

Interior: Electric Blue bonded suede lining

Comes with dust bag

Metal feet

Made in Italy

Dimensions:
Height 29cm / 15"

Width 25cm / 10"

Depth 13cm / 5"

Weight (empty bag):
655g / 1.4lbs / Venti cup @ Starbucks
sold out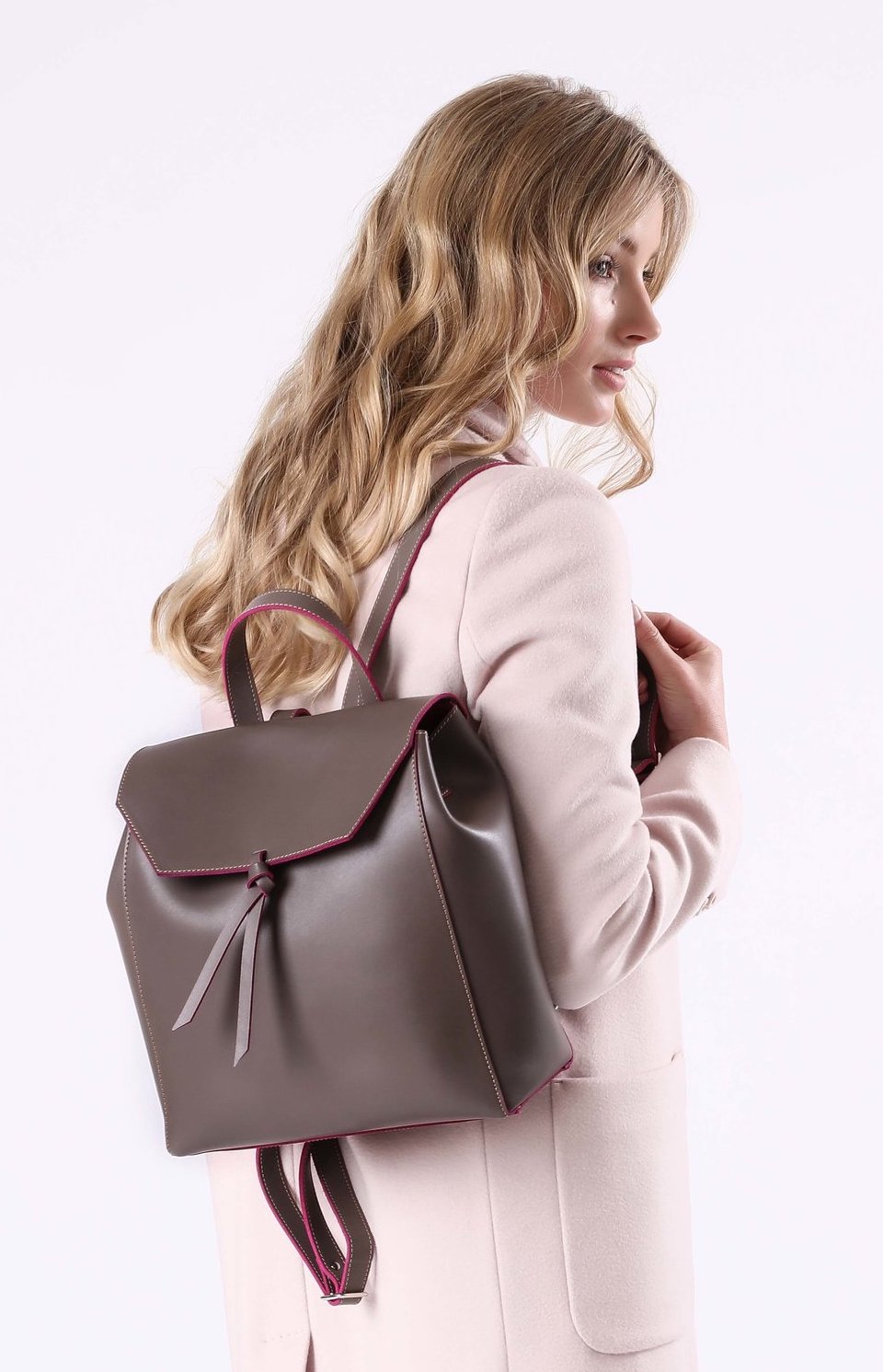 OUR BRAND PHILOSOPHY
Exceptional craftsmanship, a clean and simple aesthetic and our functional light-weight leather, are the hallmarks of an Alexandra de Curtis handbag.